Posted 04/17/2020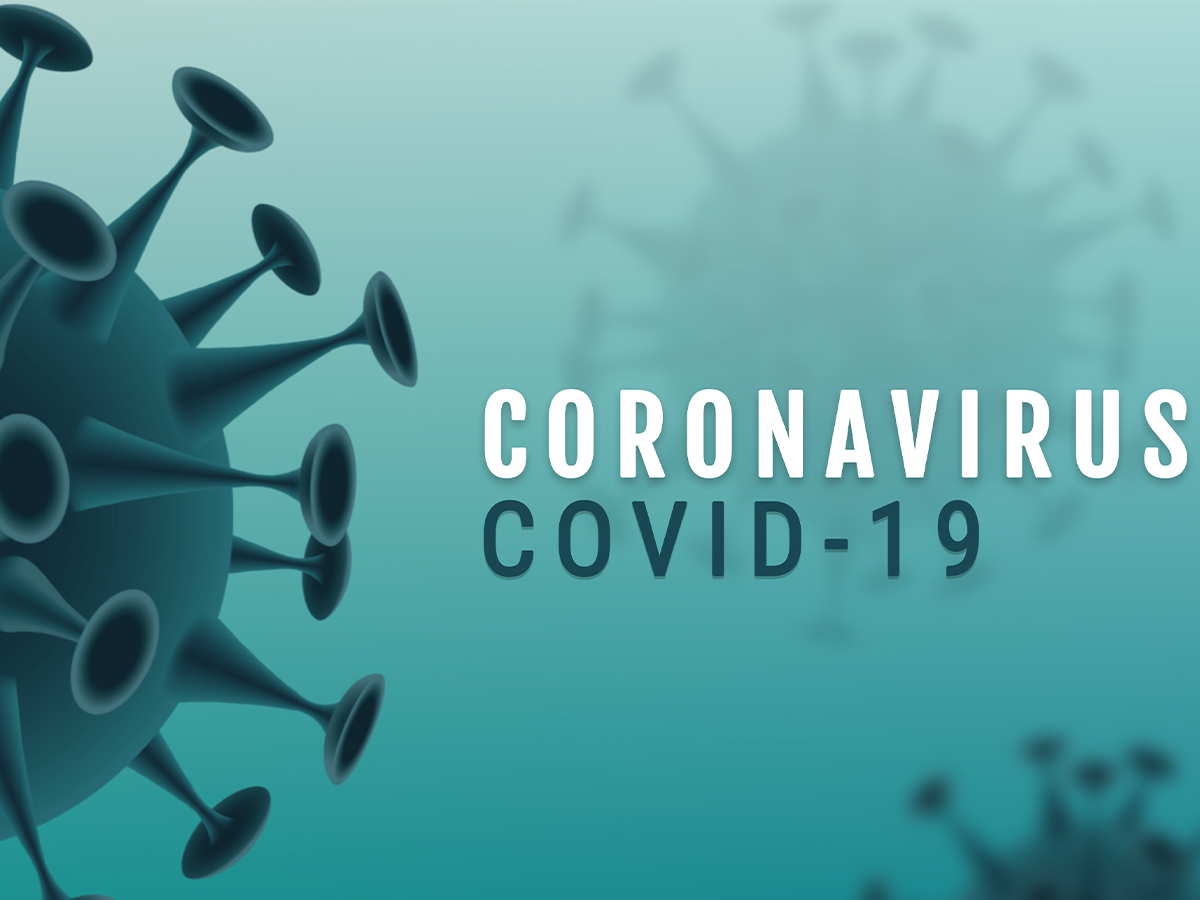 Member Update: April 17, 2020
The North Dakota Stockmen's Association (NDSA) is continuing to work on issues related to the ongoing COVID-19 pandemic.
Following are some updates on various coronavirus-related topics:
CARES Act livestock assistance program
The U.S. Department of Agriculture is still working on the details of the livestock assistance program authorized through the CARES Act, but they are expected to be available soon, possibly even yet today. The NDSA will let you know more as soon as we do.
Temporary adjustments to H-2A visa requirements
The U.S. Department of Homeland Security announced this week that it is adjusting H-2A visa requirements during the coronavirus. A new, temporary rule will allow an H-2A petitioner with a valid labor certification to employ workers currently in the H-2A status. U.S. Citizenship and Immigration Services must receive the H-2A petition before workers are hired. The agency will also allow H-2A workers to stay in the United States beyond a three-year limit. According to the U.S. Department of Agriculture, agricultural employers should use this process if they are concerned with their ability to bring in temporary workers due to travel restrictions. The full press release can be read at https://www.usda.gov/media/press-releases/2020/04/15/dhs-and-usda-move-protect-american-farmers-and-ensure-continued.
Paycheck Protection Program out of funds
Just before noon yesterday, the Small Business Administration announced it had exhausted its allotted funds for the Paycheck Protection Program (PPP) and is unable to enroll new PPP lenders at this time. The program was designed to expand access and availability of loans to struggling small businesses. Of the funds approved, $1.55 billion was approved for 11,002 North Dakota applicants. Nationwide, the Agriculture, Forestry, Fishing and Hunting Industry Subsector accounted for $4.4 billion, or 1.28 percent of the total. Conversations in Washington about potentially adding another $250 billion to the program are still ongoing, but have been at an impasse.
USDA assesses COVID-19 impact on availability and affordability of food
U.S. Department of Agriculture Chief Economist Robert Johansson published a report yesterday assessing the impacts the COVID-19 pandemic will have on the availability and affordability of food. The report addresses what is currently known about domestic production, imports and food in storage, discusses empty shelves and higher prices seen at grocery stores and identifies sources of uncertainty. To read the report, see https://www.usda.gov/media/blog/2020/04/16/will-covid-19-threaten-availability-and-affordability-our-food.
Workforce contingency plan tips
The COVID-19 pandemic has highlighted the importance of communication and crisis management planning. Melissa O-Rourke, farm management specialist with Iowa State University Extension and Outreach, recently published a five-step guide to help agricultural and food industry workers prevent and cope with possible labor disruptions due to a pandemic. The publication can be viewed at https://www.extension.iastate.edu/agdm/wholefarm/html/c1-84.html.
North Dakota FFA cancels convention, Leopold Award deadline extended
The North Dakota FFA Convention previously scheduled for June 1-4 in Fargo has been cancelled. The North Dakota FFA Association is, instead, planning for a virtual celebration that week. More details will be shared over the organization's social media pages over the coming weeks. To read the full release, see http://www.ndffa.org/StateConv/ffa-press-release.pdf?fbclid=IwAR3KTmdhNoHgSxhf1811kpBCpr09u7nkWOU6pQvOZURPvbNKJyuB4o9IBnM.
The application deadline for the North Dakota Leopold Conservation Award has been extended until May 15. The call for applications, which includes additional information about the award and the nomination process, can be found at https://www.ndglc.com/uploads/1/2/0/7/120736200/north_dakota_cfn_print.pdf.
If you have a sale or industry event change or cancellation, call our office at (701) 223-2522 and we will add it to the NDSA's online list.
Mental health resources
The coronavirus situation and a culmination of other factors have made this a stressful time for many farm and ranch families across North Dakota. Know that you are not alone. If you need someone to talk to, call a friend or a neighbor, our office or 211, a statewide 24-hour crisis intervention, health and human services information and referral line.