Posted 04/20/2020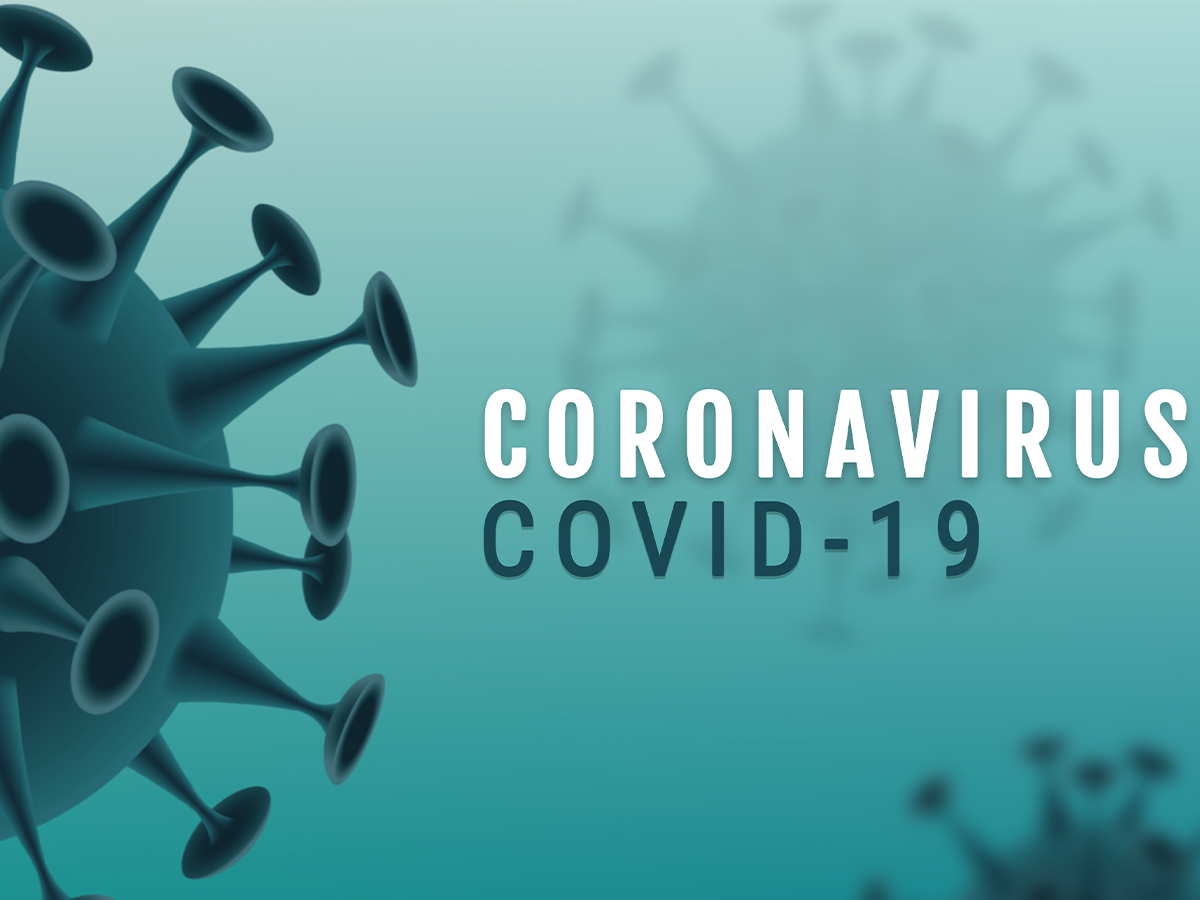 Member Update: April 20, 2020
The North Dakota Stockmen's Association (NDSA) is continuing to work on issues related to the ongoing COVID-19 pandemic.
Following is an update on important coronavirus-related topics:
Department of Justice investigation
The NDSA has joined with fellow state cattlemen's organizations from across the country in sending a letter to U.S. Attorney General William Barr, calling on the Department of Justice (DOJ) to work with intent and sharp timelines on an investigation into beef pricing margin disparities. The organizations point out the extreme market degradation to the producer segment of the industry at a time when there are sharp increases and unseasonal profitability to the packing segment. "The repeat nature of these market reactions absolutely emphasizes how the production sector of the industry is exposed to the highest potential for risk with little to no leverage to change that risk position," the organizations wrote. They pointed out their appreciation for the pending U.S. Department of Agriculture (USDA) investigation, but stressed the need for additional work on this issue. "As our industry looks for clarity of business function moving forward, we believe the DOJ would be the appropriate agency to open an investigation and also support USDA in its investigation, allowing this process to be conducted in a timely manner. This is of vital importance to the future of one of the largest sectors of U.S. agriculture," they concluded. The full letter can be read at http://www.ndstockmen.org/image/cache/DOJ_-_INVESTIGATION_FINAL.pdf.
CARES Act livestock relief package
Late Friday afternoon, the U.S. Department of Agriculture (USDA) released preliminary details about the livestock relief payments that were authorized through the CARES Act. Of the $9.5 billion pool, $5.1 billion has been earmarked for cattle producers. There are still many, many unanswered questions about what the final program will look like, but the NDSA has been and will continue to be engaging with federal decision-makers this week to point out areas that need clarity and/or revision to best support North Dakota's cattle industry. Here's what we know: This week, USDA will be putting some final touches on its plan and sending it on to the Office of Management and Budget (OMB). From there, OMB will publish a rule in early May and will take comments on it. The expectation is that sign-up will begin in late May or early June, with payments issued as early as late June.
More plant closures
JBS announced today that it will be indefinitely closing its Worthington, Minn., pork production facility after 20 employees and five of their family members tested positive for the virus, according to Fox Business. The facility accounts for about 4 percent of the nation's pork supply.
Similarly, but in a separate instance, OSI Group's Rose Packing plant in Chicago, Ill., has ceased operations until temperature monitoring can be put in place for workers. The facility produces value-added chicken, turkey, pork and beef products.
Mental health resources
The coronavirus situation and a culmination of other factors have made this a stressful time for many farm and ranch families across North Dakota. Know that you are not alone. If you need someone to talk to, call a friend or a neighbor, our office or 211, a statewide 24-hour crisis intervention, health and human services information and referral line.