Posted 02/10/2021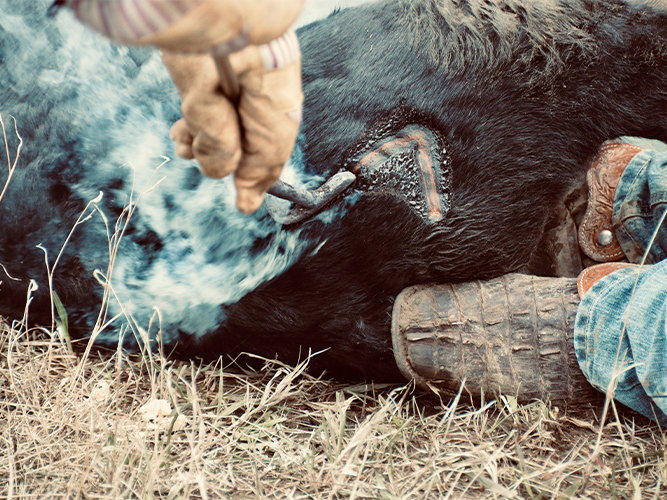 For immediate information: Feb. 10, 2021
For more information, contact:
Steph Hille, NDSA brand recorder: (701) 223-2522 • brands@ndstockmen.org
Elizabeth Neshem, NDSA communications director: (701) 223-2522 • eneshem@ndstockmen.org
North Dakota Stockmen's Association launches online brand book
The North Dakota Stockmen's Association (NDSA) has launched the 2021 North Dakota Brand Record online. The online brand book contains information regarding the more than 19,000 brands renewed during the recent brand renewal period.
North Dakota law requires brands to be renewed every five years, which means all brands currently recorded are recognized in the online book.
Visit www.ndstockmen.org/brand-recording/2021-brand-book to view the online record.
Hardcover copies of the 2021 brand book will be available for sale soon. Watch for more information.
###
The North Dakota Stockmen's Association is a 91-year-old beef cattle trade organization. Its mission is to unite, protect, promote, educate and serve the state's beef industry. The organization also administers the brand recording and inspection programs on behalf of the state. For more information, visit www.ndstockmen.org