Posted 04/09/2020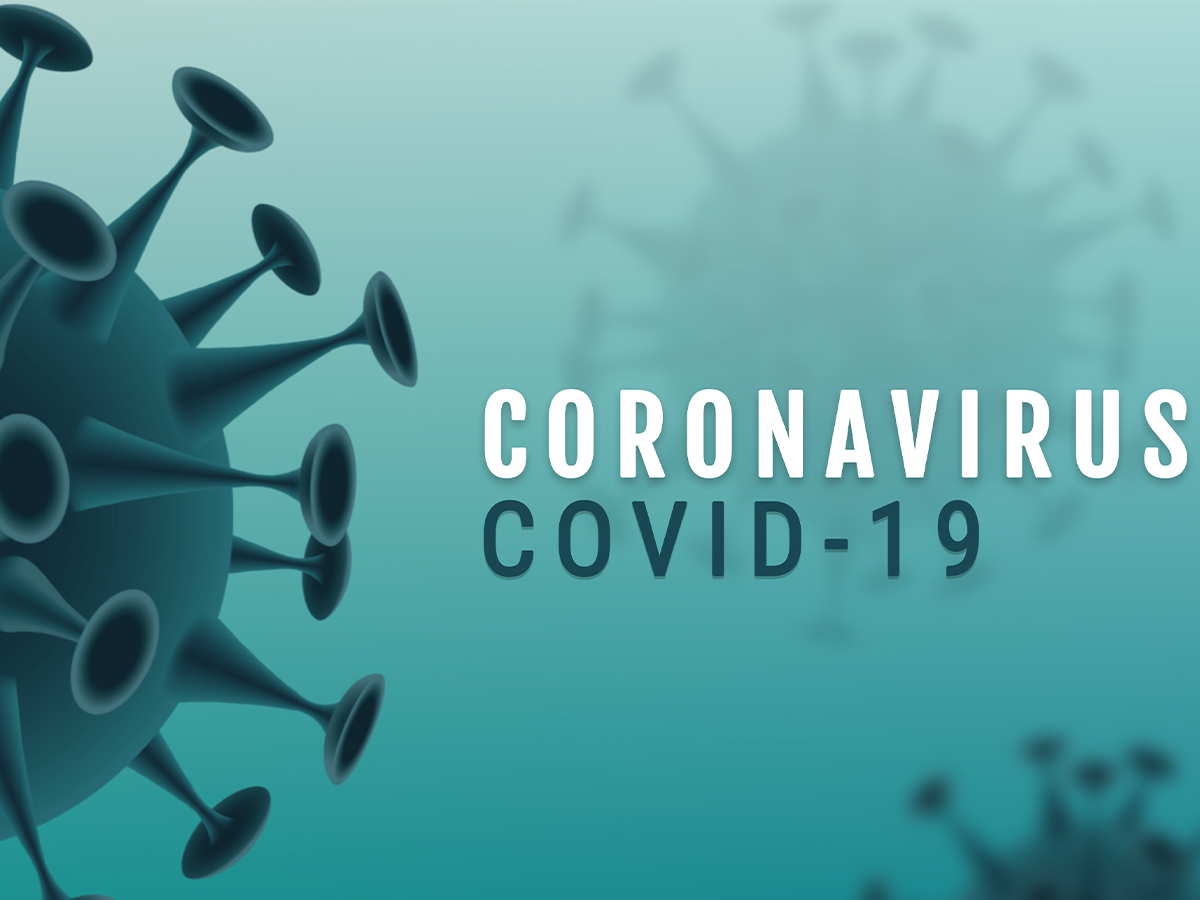 Member Alert: April 9, 2020
The North Dakota Stockmen's Association (NDSA) is continuing to work on issues related to the ongoing COVID-19 pandemic.
Following are some short updates on various coronavirus-related topics:
USDA investigation
The U.S. Secretary of Agriculture Sonny Perdue announced this afternoon that the Packers and Stockyards Division will be extending its investigation into the divergence between boxed beef and live cattle prices. The NDSA has called for this action for weeks and was pleased to see this news.
The NDSA has also been persistent with the agency about the status of the investigation it launched last year following the Holcomb, Kan., packing plant fire. The investigation was to have been completed months ago, but no findings have been released yet. The NDSA shared its frustration about the lack of information about the investigation's status with state and federal decision-makers and the agency itself over the last several months. In fact, the NDSA conveyed the importance of it, as well as a closer look into the current market situation, again this morning in a phone call with P&S. The secretary's announcement came a few hours later.
The NDSA is hopeful that the effort will identify if there is any illegal activity that has or is occurring and other gaps that the industry can address to ensure fair and functioning markets.
Bureau of Land Management
Yesterday, the Bureau of Land Management (BLM) released a Frequently Asked Questions guidance to address questions regarding grazing programs in light of COVID-19. Among other items, the document notes the following: issuance of grazing authorizations are considered "mission critical functions;" grazing bills may be sent to permittees electronically; BLM staff should prioritize use of phone or virtual meetings, but may be available to meet with permittees by appointment; and monitoring activities will continue in compliance with BLM Job Hazard Analysis protocols. The full document can be read at https://sheepusa.org/wp-content/uploads/2020/04/BLM-Grazing-Covid-19-FAQs.pdf
Exports on record pace
Feedlot magazine reported today that U.S. pork exports posted the third largest month on record in February, while U.S. beef exports also recorded double-digit gains from a year ago, according to data released by USDA and compiled by the U.S. Meat Export Federation. Through February, exports of both pork and beef are on a record pace and account for a growing share of record-large U.S. production.
U.S. beef exports also achieved significant growth in February, increasing 18 percent from a year ago to 112,021 metric tons and climbing 17 percent in value ($681 million). These results pushed January-February volume 10 percent above last year's pace and 11 percent higher in value.
Beef export value per head of fed slaughter was $343.03 in February, up 11 percent from a year ago and the highest since December 2018. The January-February average was $321.86, up 7 percent. Exports accounted for 15.3 percent of total February beef production, up from 13.9 percent a year ago, and 12.4 percent for muscle cuts only (up from 11 percent). Through February, exports accounted for 14.1 percent of total beef production and 11.5 percent for muscle cuts, up from 13.5 percent and 10.7 percent, respectively, last year.
Winter-grade fuel
Yesterday, Gov. Doug Burgum issued an executive order that allows winter-grade fuel to be sold until May 20 instead of the usual April 1 cutoff date. The reason: the state has an oversupply of winter-grade fuel due to the travel restrictions and economic downturn caused by the pandemic.
Out-of-state, out-of-country workers
Employers are being urged by state officials to follow certain protocols as they welcome workers from other states or countries during the pandemic.
The guidelines include the following:
• From the time of arrival, workers should fill out the North Dakota Department of Health travel survey at health.nd.gov/travel-survey, have no contact with anyone in the community and quarantine for 14 days.
• The employer should provide them essentials while they are quarantined, such as food, cleaning products, sanitizer, toothpaste, toiletries, etc.
• The employer should monitor the health and welfare of employees quarantined and ensure they are healthy before they are released to work.
• Everyone should practice every-day preventative behaviors, such as staying home when sick, avoiding contact with sick people, covering coughs and sneezes, frequently washing hands with soap and water and cleaning frequently touched surfaces.
Paycheck Protection Program
The Small Business Administration issued an interim final rule (IFR) providing additional implementation guidelines and requirements for its Paycheck Protection Program (PPP) authorized by the CARES Act last week. Agriculture producers are eligible for PPP and, if producers are interested in applying, they need to contact their lender as soon as possible. More information about the program can be found at https://www.sba.gov/funding-programs/loans/coronavirus-relief-options/paycheck-protection-program-ppp. The borrower application can be found at https://www.sba.gov/sites/default/files/2020-04/PPP%20Borrower%20Application%20Form.pdf
Mental health resources
The coronavirus situation and a culmination of other factors have made this a stressful time for many farm and ranch families across North Dakota. Know that you are not alone. If you need someone to talk to, call a friend or a neighbor, our office or 211, a statewide 24-hour crisis intervention, health and human services information and referral line.
Sale and industry event changes and cancellations
The NDSA is compiling a list of industry event and cattle sale changes and cancellations. The list, along with other coronavirus resources, can be found at http://www.ndstockmen.org/association/industry-issues/COVID_19. If you have a change or cancellation to report, call our office at (701) 223-2522 and we will add it to the list.