Posted 01/16/2020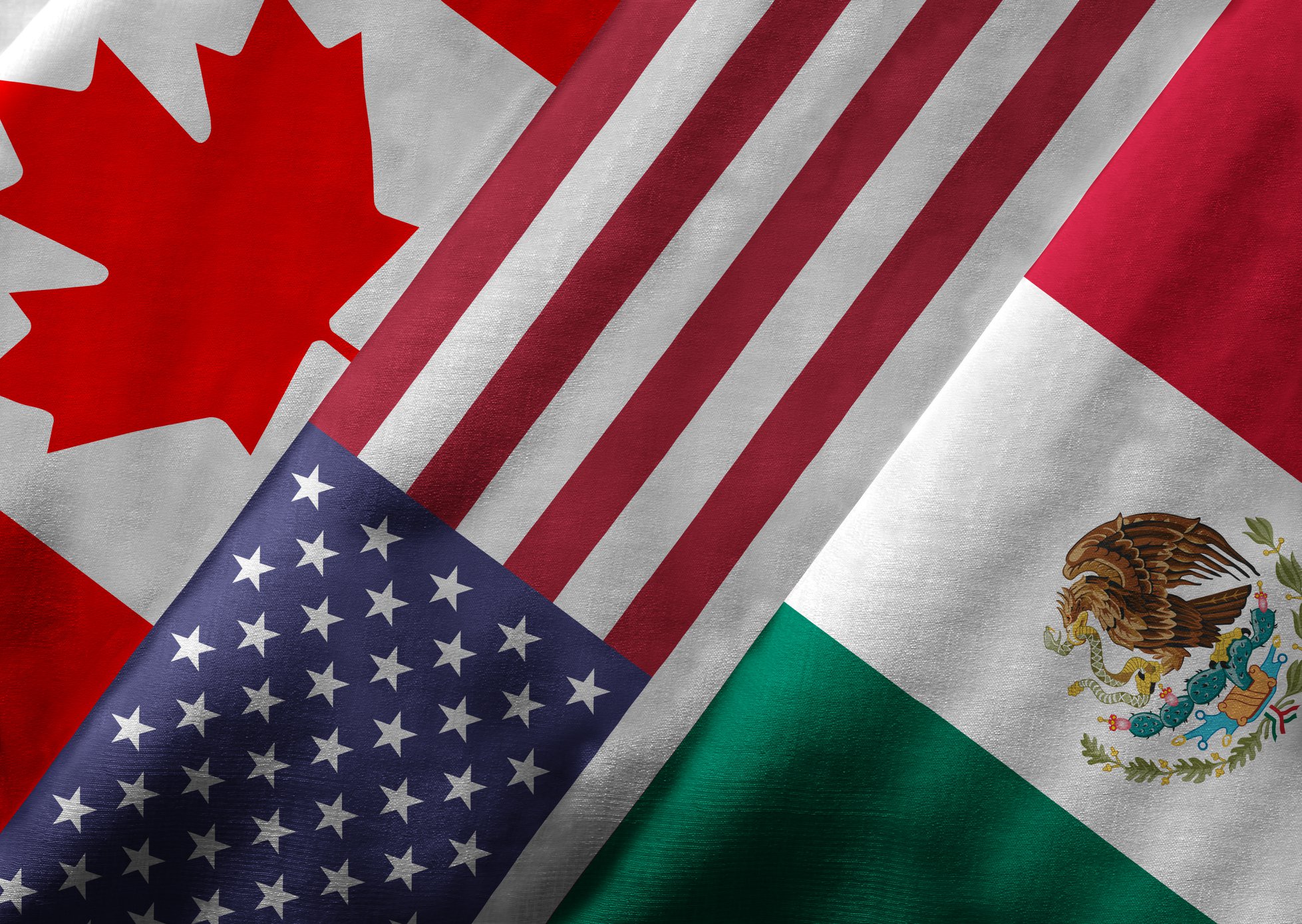 For immediate release: Jan. 16, 2020
For more information, contact:
Dan Rorvig, NDSA president: (701) 797-7338 • rorvigranchco@gondtc.com
Julie Ellingson, NDSA executive vice president: (701) 223-2522 • jellingson@ndstockmen.org
Emily Bendish, NDSA communications director: (701) 223-2522 • ebendish@ndstockmen.org
North Dakota Stockmen's Association applauds Senate's passage of
U.S.-Mexico-Canada Agreement
North Dakota Stockmen's Association (NDSA) President Dan Rorvig, a McVille, N.D., cow-calf producer, issued the following statement after the U.S. Senate passed the U.S.-Mexico-Canada Agreement (USMCA) this morning on a vote of 89-10:
"American agriculture has had back-to-back wins – yesterday signing a Phase-One trade deal with China and today the Senate overwhelmingly passing the USMCA.
"The USMCA is important to our state's beef producers, as it preserves our duty-free, unrestricted access to our two neighboring countries and, additionally, codifies important sanitary and phytosanitary standards to ensure that trade rules are based on science, not the political whims of foreign governments.
"Canada and Mexico are invariably two of the United States' top beef customers, purchasing nearly $2 billion worth of product each year. The U.S. Meat Export Federation estimates that U.S. beef exports add approximately $323 per head to each fed animal in the United States and the Canadian and Mexican purchases account for about $70 of that amount."
###
The North Dakota Stockmen's Association is a 90-year-old beef cattle trade organization representing approximately 3,000 cattle-ranching families. Its mission is to unite, protect, promote, educate and serve the state's beef industry. For more information, visit www.ndstockmen.org.