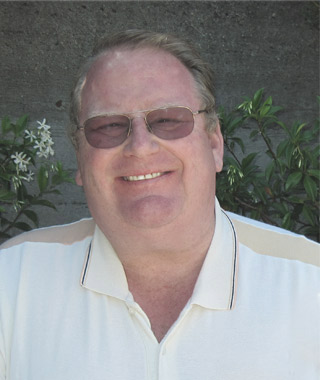 Roy Small
Bismarck
Friends and family of the late Roy Small of Bismarck have paid tribute to his life with a commemorative portrait displayed in NDSA's Memorial Hall.
Roy was born Dec. 3, 1962, in Bismarck, the son of Walter and Loraine Small. He was raised south of Bismarck and was proud to have attended St. Mary's School for the first 12 years of his education. Small also attended Bismarck Junior College and earned a degree in farm and ranch management.
Roy married Renee Kraft on Sept. 30, 1988, in Bismarck. The couple made their home south of Bismarck, where they raised three children son Cody Lee and daughters Kari Rose and Kori Loraine.
Throughout his lifetime, Small attend many NDSA events and functions. Many NDSA members know him through Hubbard Feeds, where he worked as a sales representative for 17 years.
In addition to working for Hubbard, Small operated a catering business. He enjoyed entertaining and serving beef. He catered several NDSA events, including a Spring Roundup in Carson in 2009.
Small passed away in 2010 in a motor vehicle accident.