Posted 04/22/2020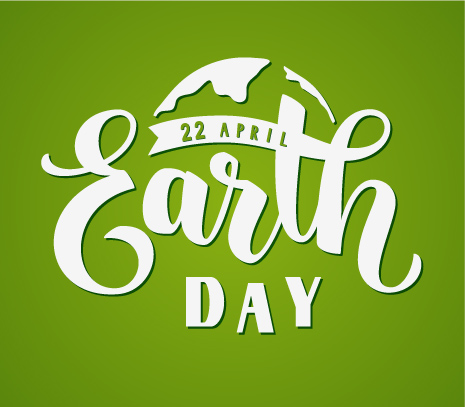 For immediate release:
April 22, 2020
For more information, contact:
Dan Rorvig, NDSA president: (701) 797-7338 • rorvigranchco@gondtc.com
Cattle ranchers celebrate milestones,
commit to environmental stewardship efforts
Dear Editor:
"Good, better, best. Never let it rest, until your good is better and your better is best." This old saying is a great way to describe cattle producers' commitment to the stewardship of their animals and the resources in their care and their continued drive to improve their operations and the environment.
As we commemorate the 50th anniversary of Earth Day, we also celebrate the milestones our nation's cattle ranchers have achieved in the pursuit to make the world a better place. Unfortunately, beef production is often misrepresented with global statistics that fuel inaccurate reports and misconceptions, but science proves the positive story our cattlemen and women have to share.
The U.S. cattle industry represents just 3.7 percent of the nation's greenhouse gas emissions (GHG) and, with scientific advancements in genetics, nutrition and animal husbandry practices, has one of the lowest GHG emission intensities in the world – 10 to 50 times lower than other regions. What's better? Our industry has reduced its emissions by 30 percent since 1975.
U.S. beef producers have made significant improvements in efficiencies over the past several decades, too. Also compared to 1975, the United States produces the same amount of beef today with a third fewer cattle. Even more, we produce about 18 percent of the world's beef with just 8 percent of the world's cattle.
North Dakota ranchers are focused on enhancing grassland ecosystems through responsible land management practices. Our cows are important partners in making that happen, with their unique ability to convert low-quality forage into nutrient-dense beef on land often unsuitable to grow other food.
We are proud that our producers are leading the way when it comes to sustainable beef production. They are producing more beef with less resources, enhancing the environment and continually working to make better best.
Sincerely,
Dan Rorvig
Rorvig is a McVille, N.D., cow-calf producer. He is currently serving as the president of the 90-year-old North Dakota Stockmen's Association, which aims to unite, protect, promote, educate and serve the state's beef cattle industry.