Posted 04/17/2020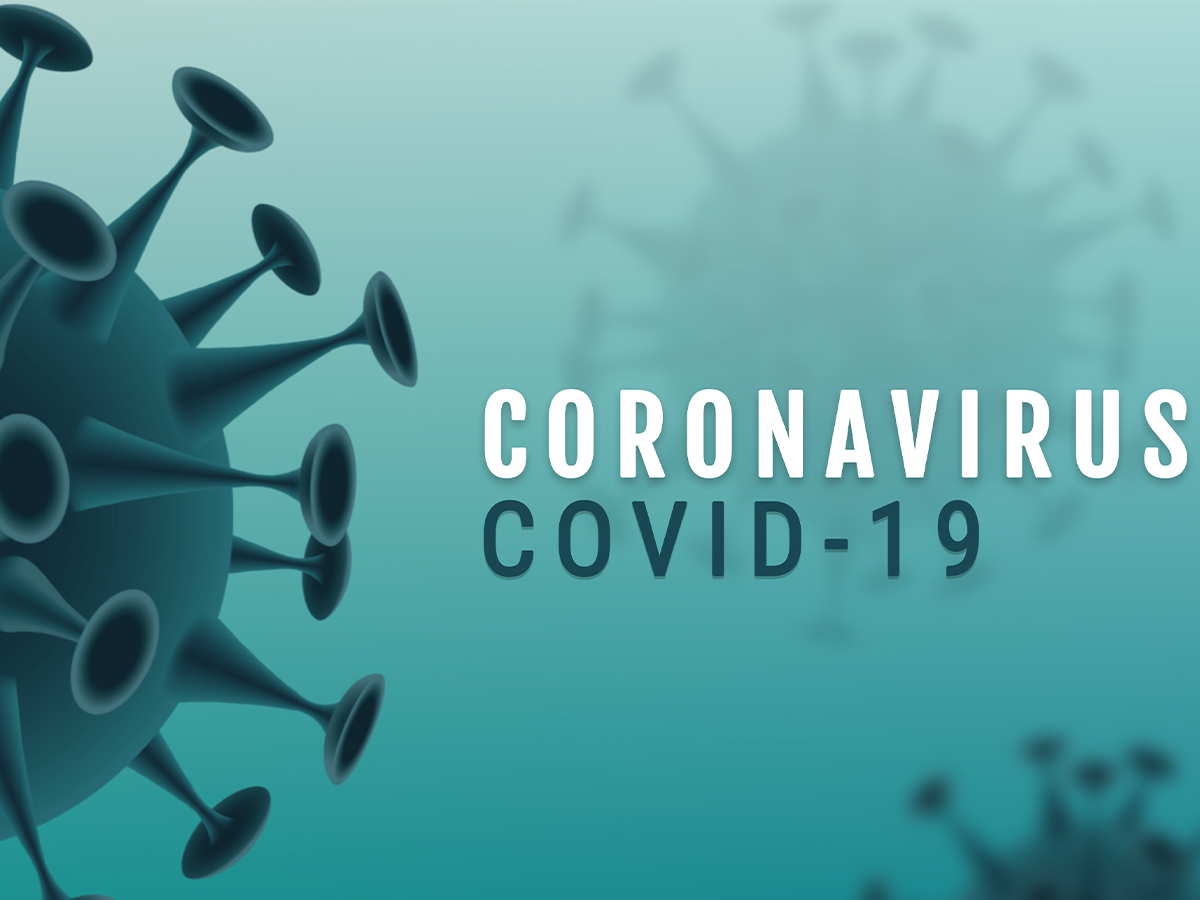 Member Update: April 17, 2020, Part II
The North Dakota Stockmen's Association (NDSA) is continuing to work on issues related to the ongoing COVID-19 pandemic.
Following is an update on an important coronavirus-related topic:
CARES Act livestock relief details
The U.S. Department of Agriculture just announced the details of the agricultural assistance programs authorized through the CARES Act. The NDSA is still digesting the details, but here is what we have learned so far from Sen. John Hoeven's office:
The plan involves $19 billion to support farmers and ranchers during the COVID-19 pandemic. The package includes $16 billion in direct payments for farmers and ranchers, funded using the $9.5 billion emergency program dollars secured in the CARES Act and $6.5 billion in Credit Commodity Corporation funding, and $3 billion in purchases of agricultural products, including meat, dairy and produce.
The direct assistance portion includes $9.6 billion for the livestock industry ($5.1 billion for cattle, $2.9 billion for dairy and $1.6 billion for hogs); $3.9 billion for row crop producers; $2.1 billion for specialty crops producers and $500 million for others crops.
Producers will receive a single payment determined using two calculations:
• Price losses that occurred Jan. 1 through April 15, 2020. Producers will be compensated for 85 percent of their price loss during that period.
• The second part of the payment will be expected losses from April 15 through the next two quarters and will cover 30 percent of the expected losses.
The payment limit is $125,000 per commodity with an overall limit of $250,000 per individual or entity. Qualified commodities must have experienced a 5 percent price decrease between January and April.
USDA is expediting the rulemaking process for the direct payment program and expects to begin sign-up for the new program in early May and to get payments out to producers by the end of May or early June.