Posted 09/17/2021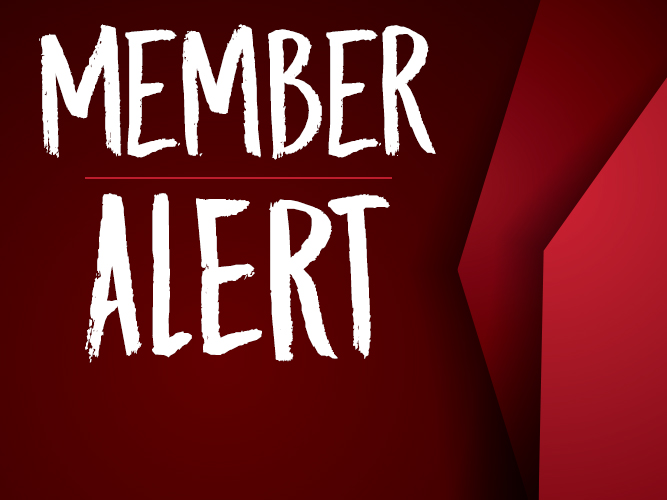 North Dakota Stockmen's Association Member Update:
Sept. 17, 2021
Chief, deputy inspector to retire; NDSA jobs opening
The NDSA has three positions opening within its brand inspection team – that of the chief brand inspector, the east river deputy brand inspector and the deputy brand inspector at large.
Chief Brand Inspector Blaine Northrop recently announced his upcoming retirement in July 2022; East River Deputy Brand Inspector Fred Frederikson announced his upcoming retirement in September 2022; and At-Large Deputy Brand Inspector Jim Wenning accepted an opportunity with another law enforcement agency in late August. The NDSA is grateful for the trio's dedicated service to the organization and industry over the years and wishes them the best in the future.
With these departures, the NDSA will be hiring. Job descriptions for the opening brand positions can be found here. The application deadline for each is Nov. 1, 2021. The NDSA Brand Board is hoping to conduct interviews in mid-November and fill the positions sometime in Q1 2022.
The NDSA also has an open special projects director position. The position has the same application deadline as the other openings. A copy of that job description can be found here.